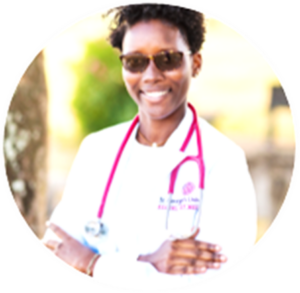 The Grenada Education and Development Program (GRENED) never stopped showing up and showing out. Whether it was by organizing and executing the interesting Summer Science Projects, Public Speaking Sessions, Goal Setting Seminars or just simply having fund raisers, it was always an enjoyable time learning new things, growing as an individual and having mentors who truly cared about my personal, academic, financial and emotional well-being.
The countless support I have gotten throughout the years is immense and I am humbled and grateful to have such an amazing group standing by my side because I know it is genuine.
I can wholeheartedly say that I am not just part of an amazing organization but that I have found another family and for this I say thank you, GRENED.